We find the people and the places to tell the story of your brand.
​
Grasshopper is a full-service casting and field production team specializing in finding real people, actors, and locations to help tell the authentic story of your brand. 
Explore our site to learn more about work we've done, services offered, and more.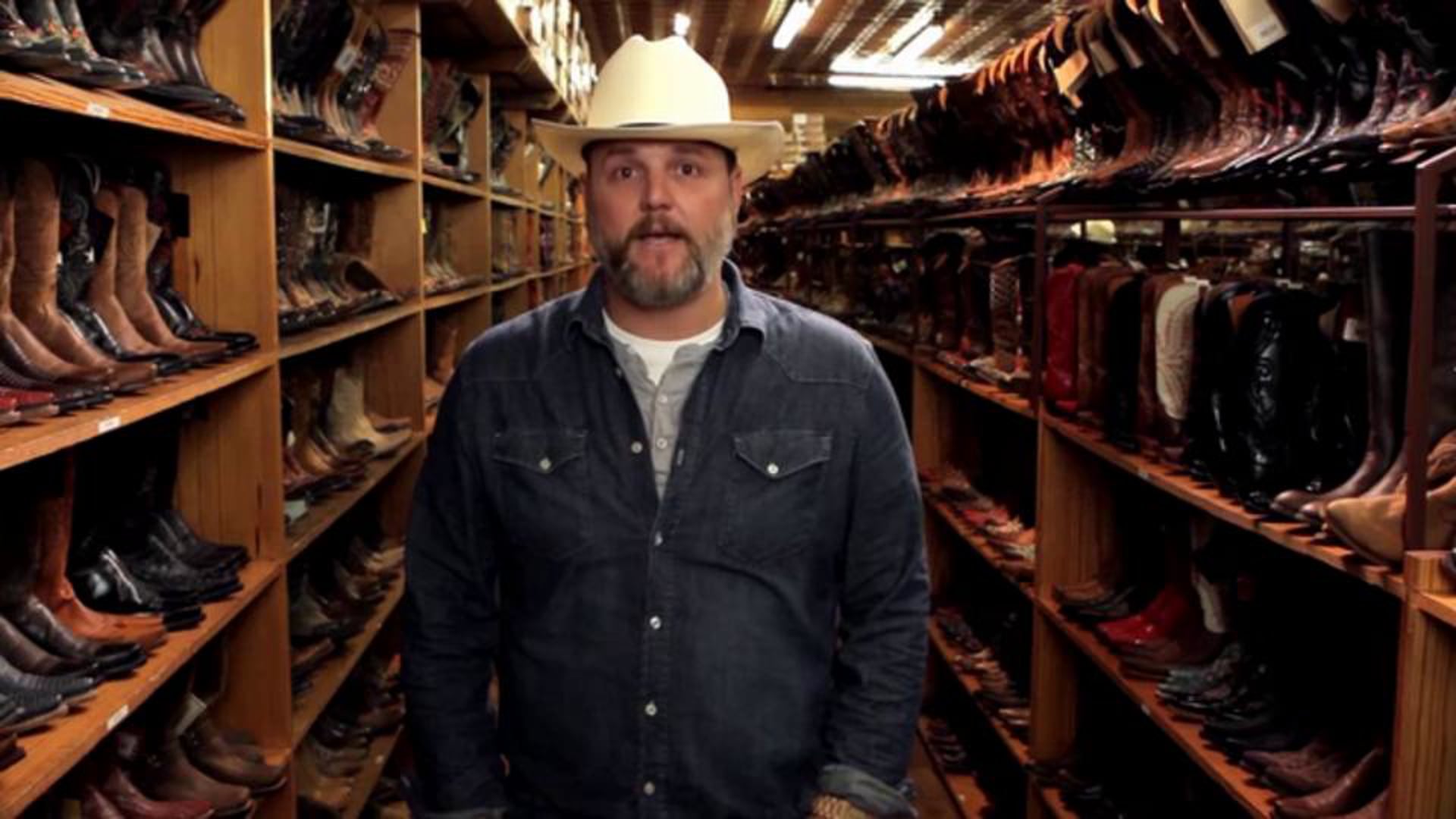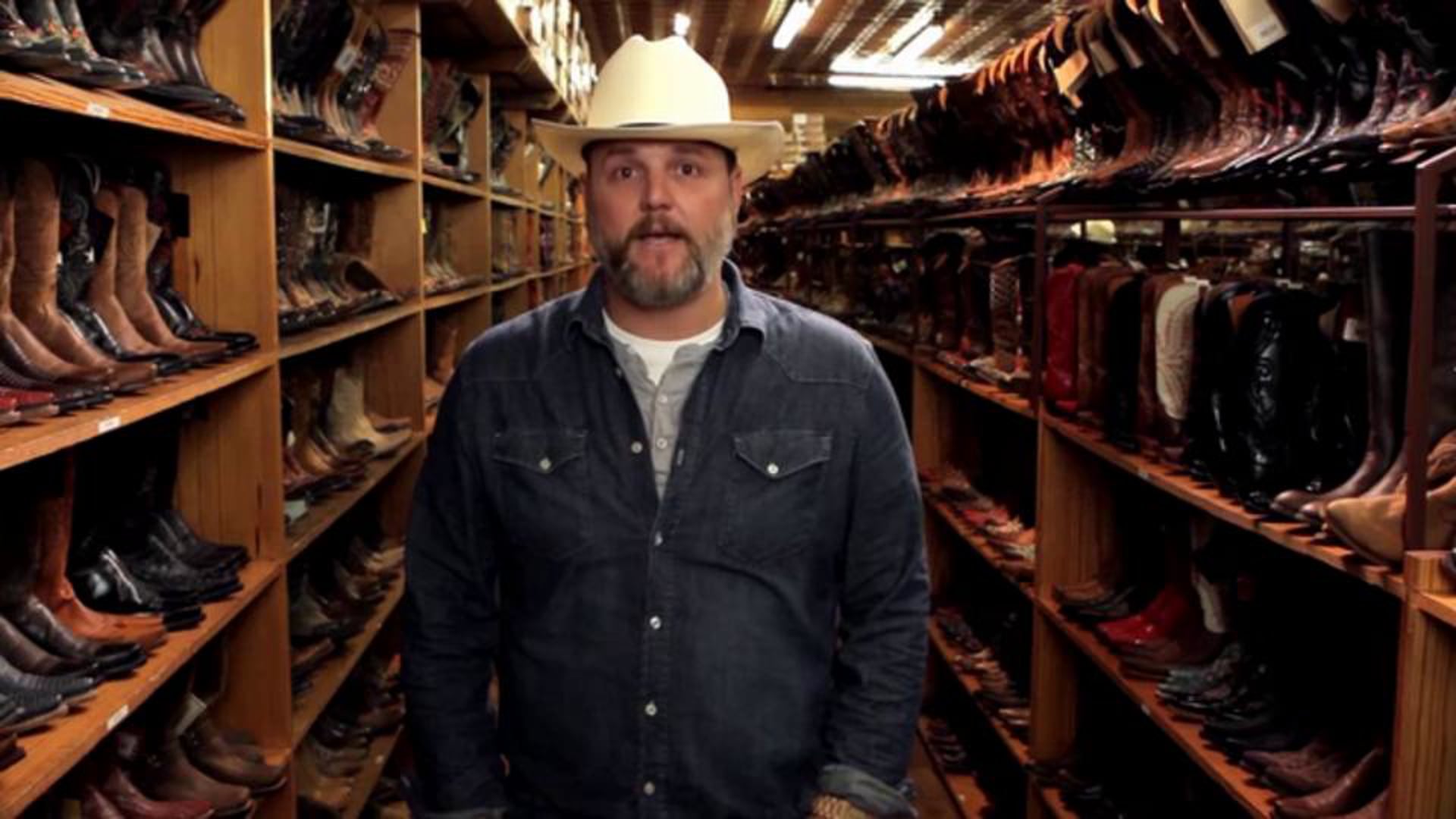 AMEX :: "One Small Pledge"
01:00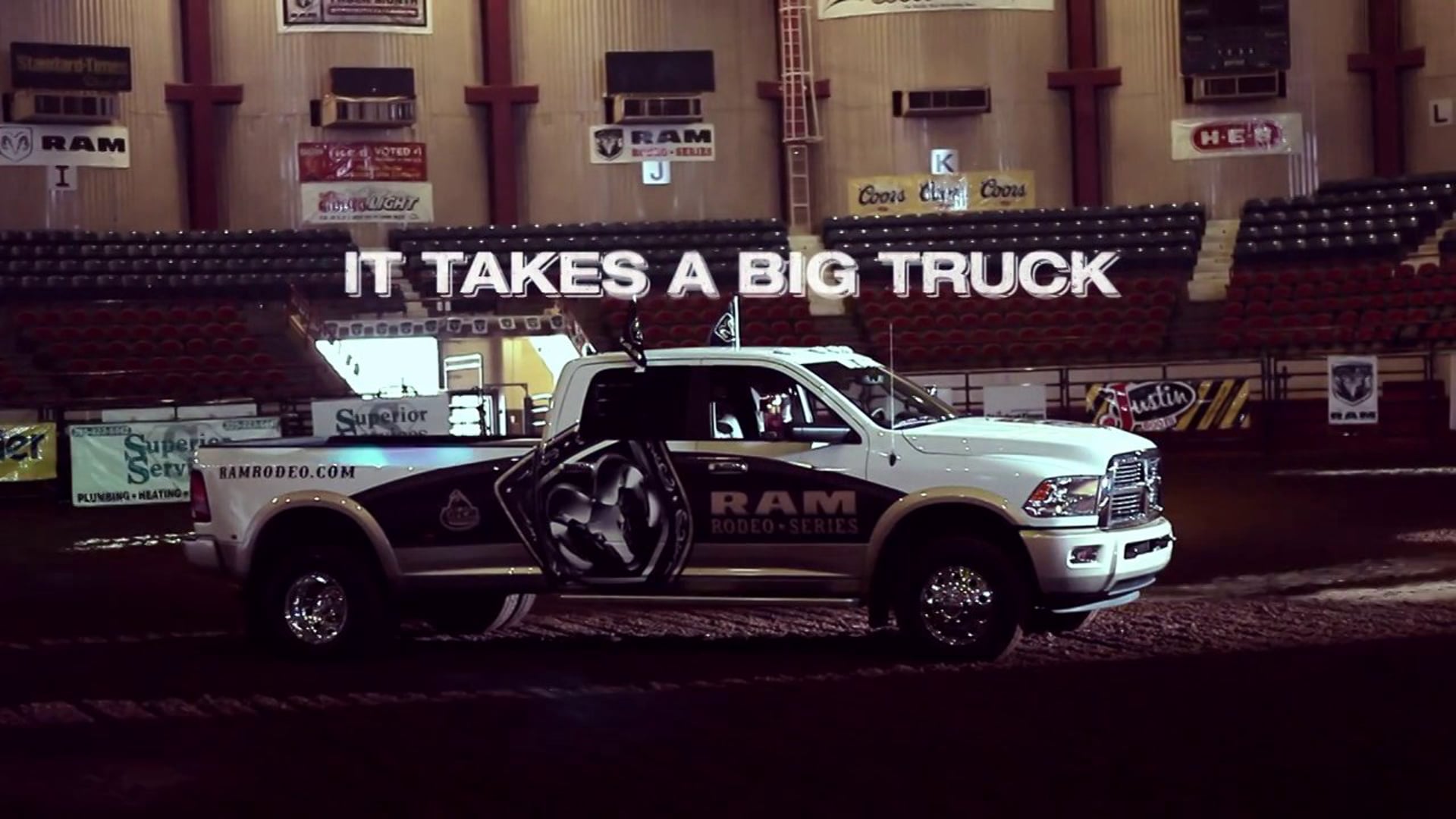 RAM :: Proven - Rodeo
00:34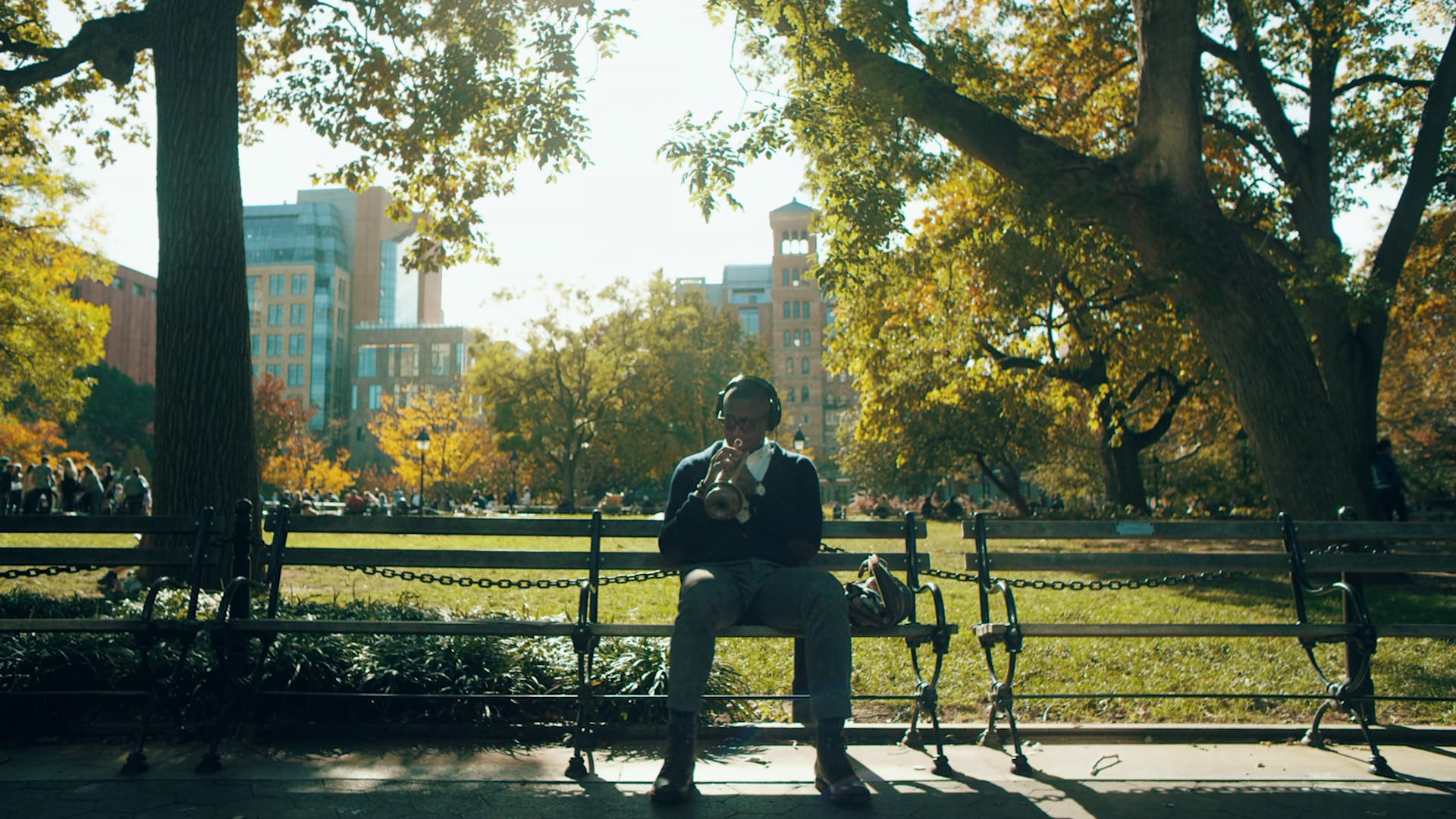 LINCOLN :: "The Art of Listening"
01:38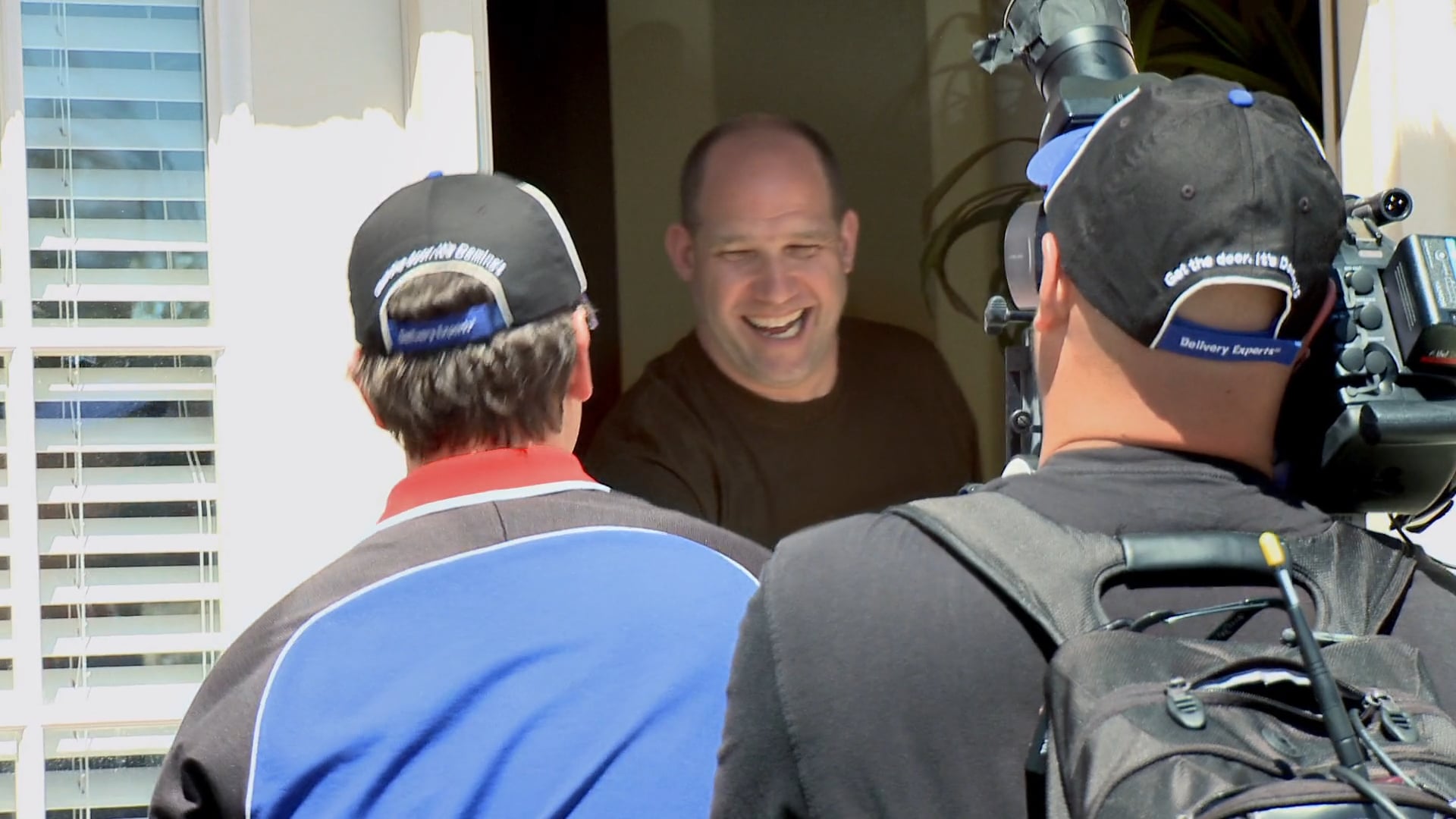 DOMINO'S :: "Pizza Holdouts"
00:31